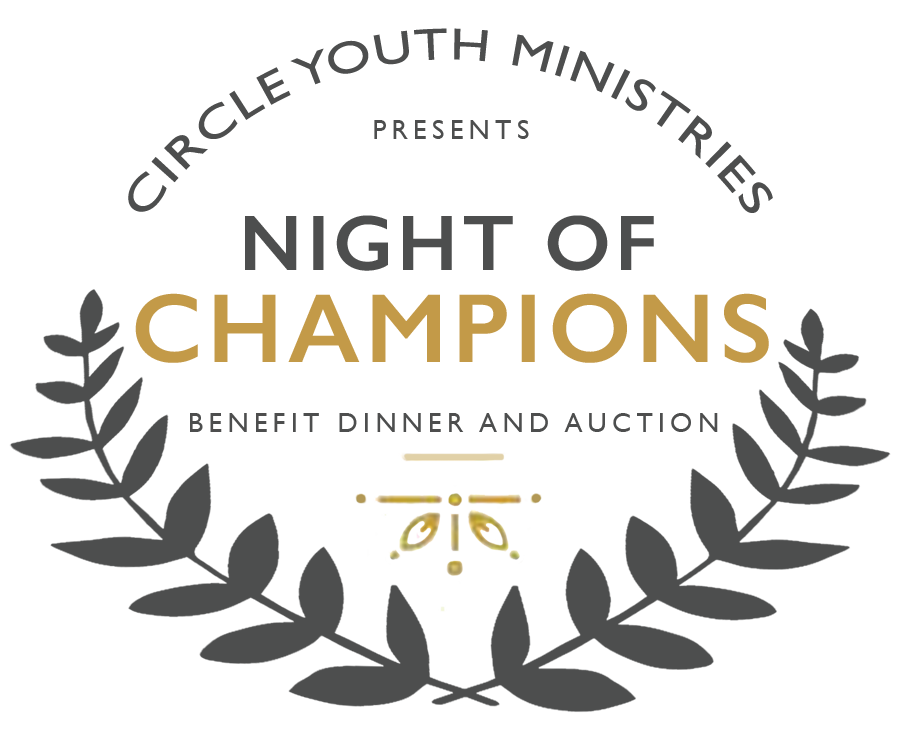 Night of Champions
June 17th, 2017
$50 - $400
Circle Youth Ministries (CYM) is an outreach ministry for middle and high school age youth. We are a pro-active team that works with youth to build character, learn skills, discover gifts and passions and commit to becoming productive citizens. Our goal is to give this generation a sense of purpose and to guide them toward their full potential. The CYM staff believes that when a young person is given a chance for vision – to dream of greater things – they are given the opportunity to change the world.
CYM is expanding to provide more enriching programs, services, events and activities for Rogue Valley youth. To fund this outreach ministry, CYM is hosting "Night of Champions" Benefit Dinner and Auction on June 17th, 2017. Over the past ten years, we have raised over $300,000, which has funded construction projects and the purchase of equipment, vehicles, furniture, computers and other items necessary for serving youth. This year's objective is to expand CYM programs and ensure that at-risk and disadvantaged youth can participate in summer camps, weekend retreats and other weekly activities.
At our "Night of Champions" we will be having a wonderful dinner along with entertainment, as well as a live auction and many packages to be raffled off which all will go to help with our goals this year.